Here are the pictures of Emmie I took from 32 Weeks through 35 Weeks. It's getting harder and harder to get a picture of the bean staying still!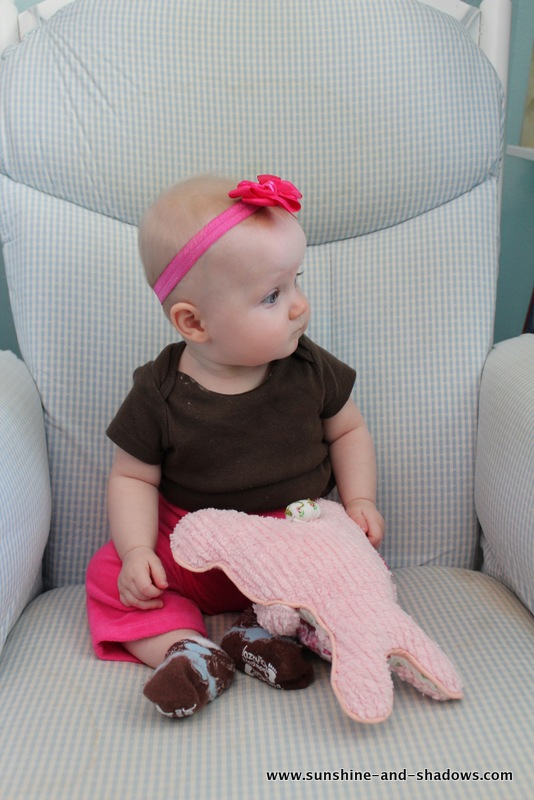 32 Weeks
33 Weeks (working on our modeling poses)
34 Weeks (with Jena's amazing hat)
35 Weeks. This was by far the hardest photo shoot yet. She was ALL over the place. By the end, she had wiggled down sideways across the chair, with her head jammed into one of the arm rests (and was loving it). I think things are going to get really interesting around here, and very soon.
Bonus pictures: