So I've been complaining about my hair recently, but now I'm loving my hair again!
I went and got a real haircut, from my hairstylist from years ago (before she moved away and then came back!) and now I remember exactly why I loved her so.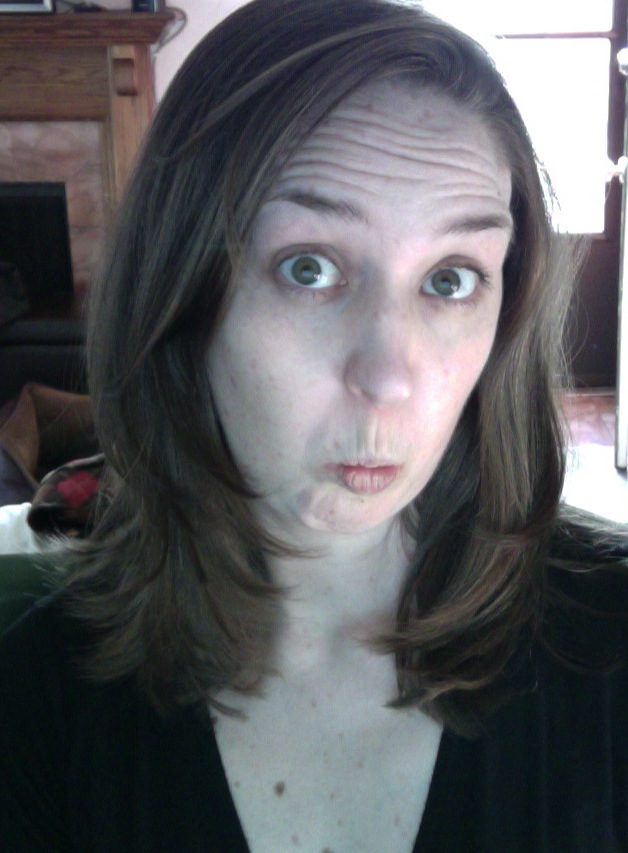 I don't even know how many inches she took off, but I do know that my hair now is a manageable length, isn't getting frizzy and tangled being left down and, most importantly, is not shedding clumps every time I move. I'm still most likely shedding a lot of hair, but since each hair is so much shorter now, it's not as noticeable.
I felt like a hot MILF walking down Pearl Street with my new haircut. Every time I catch a glimpse of myself in the mirror, it's like "Who IS that lady?"
It should also be a lot lighter on my head (hair is surprisingly heavy), and easier to take care of too. Nothing like a good haircut!